b4 ni upload gamba guna picasaweb, mmg senang.
tp since ada iphone, gamba banyak amik pakai iphone je, so lagi senang upload ke photobucket.
tp tak reti la pulak mau upload into this blog..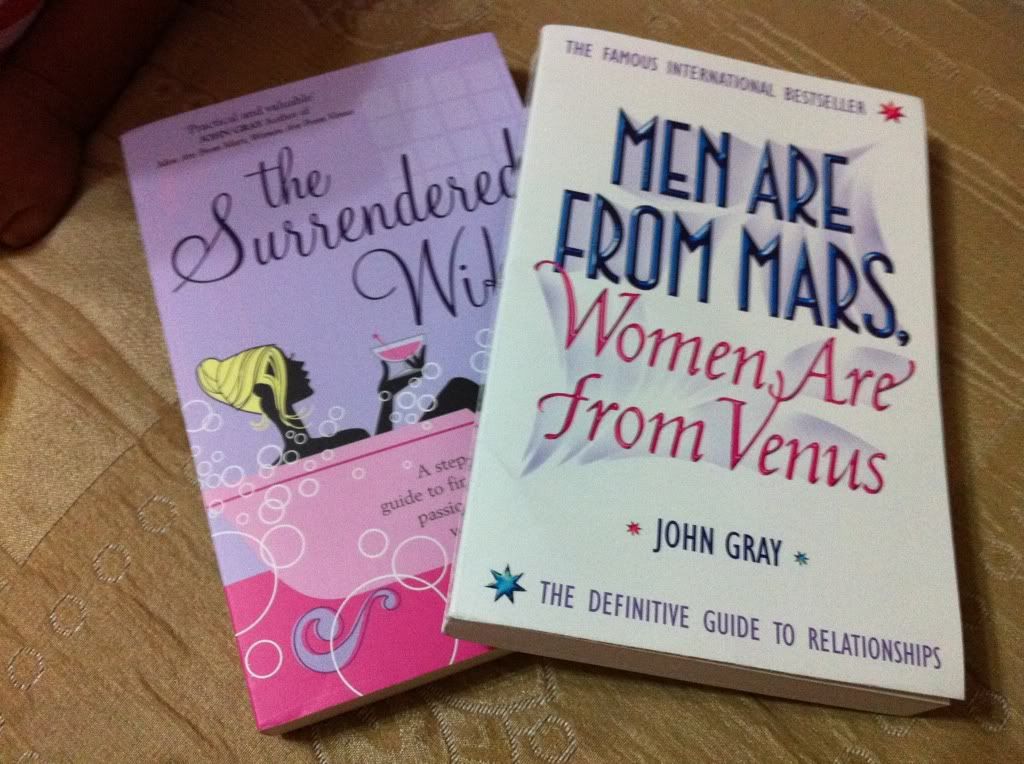 ohh berjaya... using HTML code... thanks
Lilly..
;)
BTW, buku tu baru sampai hari ni, beli from bookdepository.com -- ada free worldwide shipping and 10% off lagi. Aku ordered on 16/5 (tp lupa mau claim 10% off ciss..) so hari ni sampai.. sebulan jugak la.. came in separate envelopes..
so, mau cuba abis baca lah.. lama dah tak baca buku citer except that novel "Kasih Yang Suci"..