7/6/2011

Our 8th wedding Anniversary... happy anniversary to my dear hubby...
I took the day off, but he can't. So he planned to take half-day off.
We planned for a movie -- "Pirates of the Caribbean"..
ahh miss those times when we spend our time for moviesssss.. we could have moviesss daily back in our 'younger' free- (read: no kids) days...
It was Tuesday but it was school holidays and MV parking was packed like **** at 1pm!! Ceiss... we made many many rounds in the Zone C... and i almost gave up (but did not say a word = surrendering nih hahah), and he surprisingly didn't. I can see his frustration but he did not a word that might spoil our mood. He usually the impatient ones, would pot pet pot pet if no parking space. But i guess he just realized that was our special day, and no point to get mad at the littlest thing!
And
so cliche
when we said " yeah, let's just get out of here, we paid the ticket and try to park elsewhere", AND we saw one amoi got into her car and we stoodby to get her space phewhh... lucky us!! very near the travellator sum more.. hihihi..
We haven't had our lunch, so we lunched at "Popeye"... konon for light meal, so we can have big dinner for celeb later. But hey.. meal for 2, sure kenyang punye!
Watched the movie, enjoyed it! I enjoyed my longlost love Captain Jack Sparrow hahah..
ohh actually I wanted to book the twin seat but dang! Hall 3 no twin seat... ciss!
Kasik can la mau cuddly2 without the kids around hihihi..
After movie, we went into Metrojaya, he bought stuff for himself and i paid for it (anniversary present lorr), but i
did not
haven't got any... postpone next week.. hmm mau mintak watch or shoes laaa... hihihi..
and later, we had our anniversary dinner at Chilli's
we had Nachos as appetizer.. enak... we both missed nachos & cheese in Galway T_T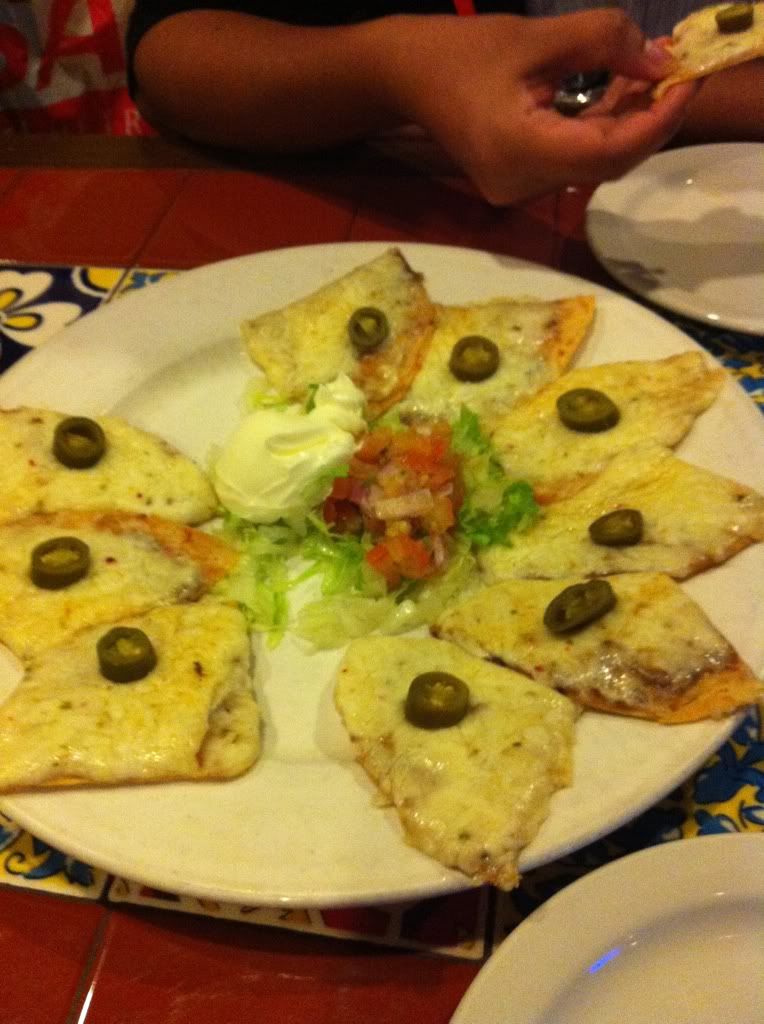 i had steak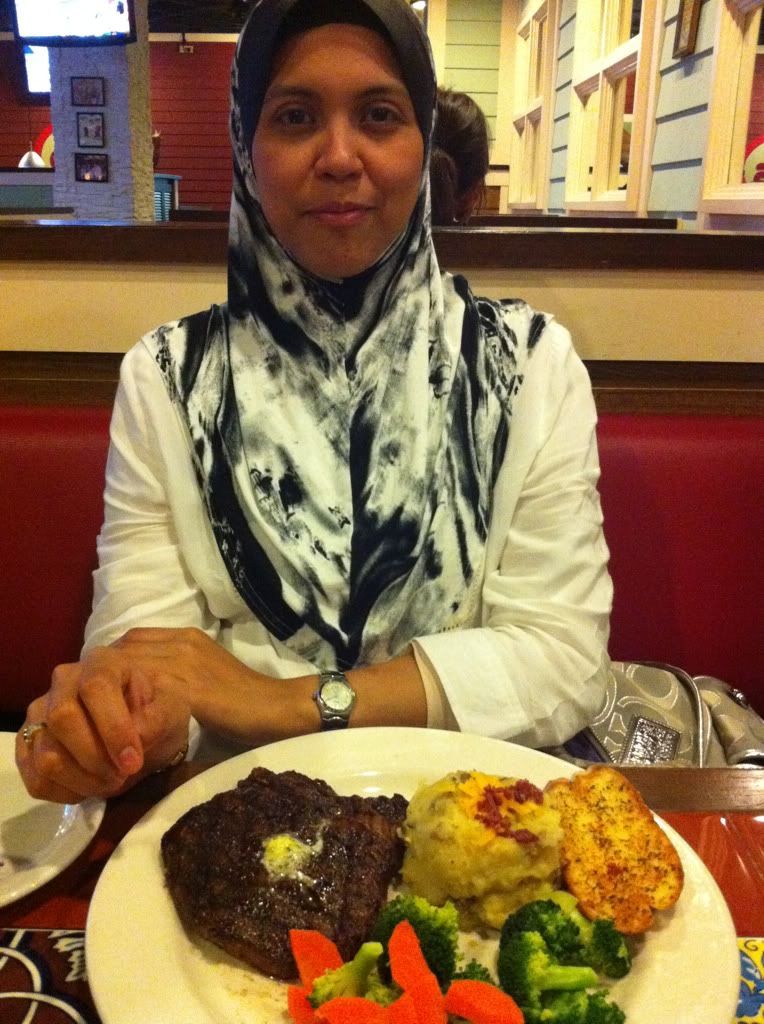 he had ... ergh i forgot the name!
But we were soooo full, ended up tapau-ed his meal...
And bought the kids Happy Meals...
-------------------
us... in June 2003..


July 2004.. no longer 2 of us... lil Fatini growing in my 'tummy'..




US... 8 years after...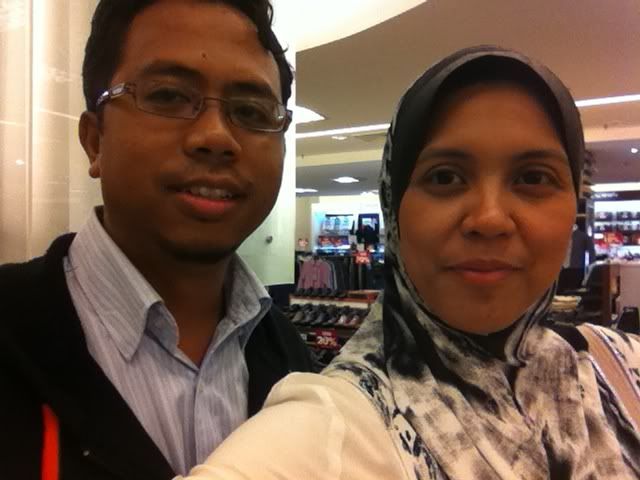 HAPPY ANNIVERSARY, SAYANG... love you... muahsss...